You are here
Greenest Building Already Exists
The National Trust for Canada believes that the adaptation and wise use of our existing built environment can provide powerful solutions for our environmental and energy challenges.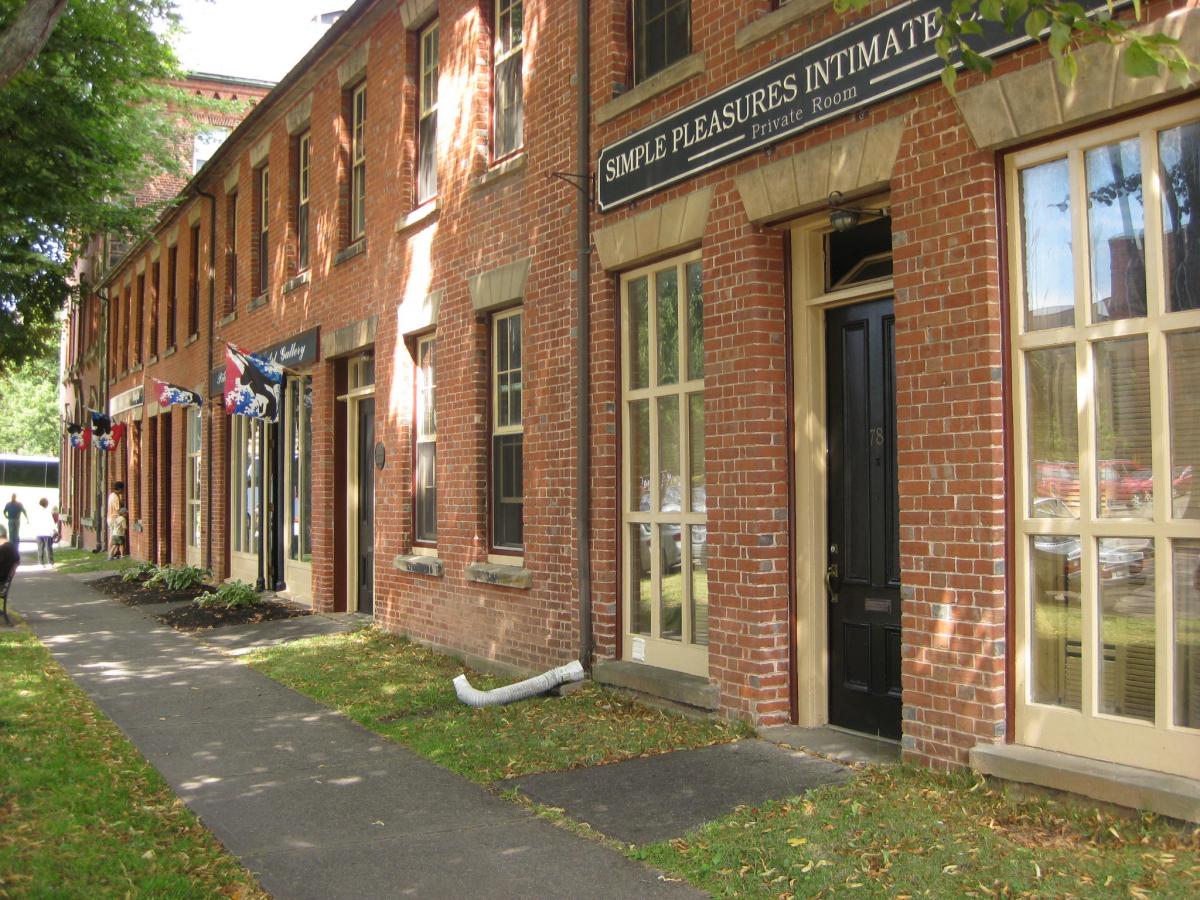 Reusing older buildings saves the destruction of natural resources and habitat, saves the energy used to transport and process them to create new construction materials, and saves more green space from development.
Construction and demolition waste makes up over 30% of the total waste Canadians produce.
Construction, operation and demolition of Canada's buildings account for about 40% of our energy use and vast amounts of other natural resources.
Reducing this resource dependency and greenhouse gas emissions is crucial for our future sustainability.
Learn more about Greening Historic Buildings:
Conserving Heritage Buildings in a Green and Growing Vancouver. (Vancouver Heritage Foundation, 2012)
Realizing the Energy Efficiency Potential of Small Buildings.

(National Trust for Historic Preservation, June 2013)

The Greenest Building: Quantifying the Environmental Value of Building Reuse

(National Trust for Historic Preservation, USA, 2011)

Make History. Preserve Manitoba's Past. A Green Guide to Heritage Conservation.

(Historic Resources Branch of Manitoba Culture, Heritage and Tourism, 2010)

Saving Windows, Saving Money: Evaluating the Energy Performance of Window Retrofit and Replacement.

(National Trust for Historic Preservation, 2012)

Conserve, Preserve Guidebook

(Windfall Ecology Centre, 2009)

Making Your Historic Building Energy Efficient - Volume 1 Principles and Approaches

(City of Boulder, USA, 2007)

Making Your Historic Building Energy Efficient - Volume 2 Technical Details

(City of Boulder, USA, 2007)

Energy Heritage: A Guide to Improving Energy Efficiency in Traditional and Historic Homes

(Changeworks, UK, 2008)