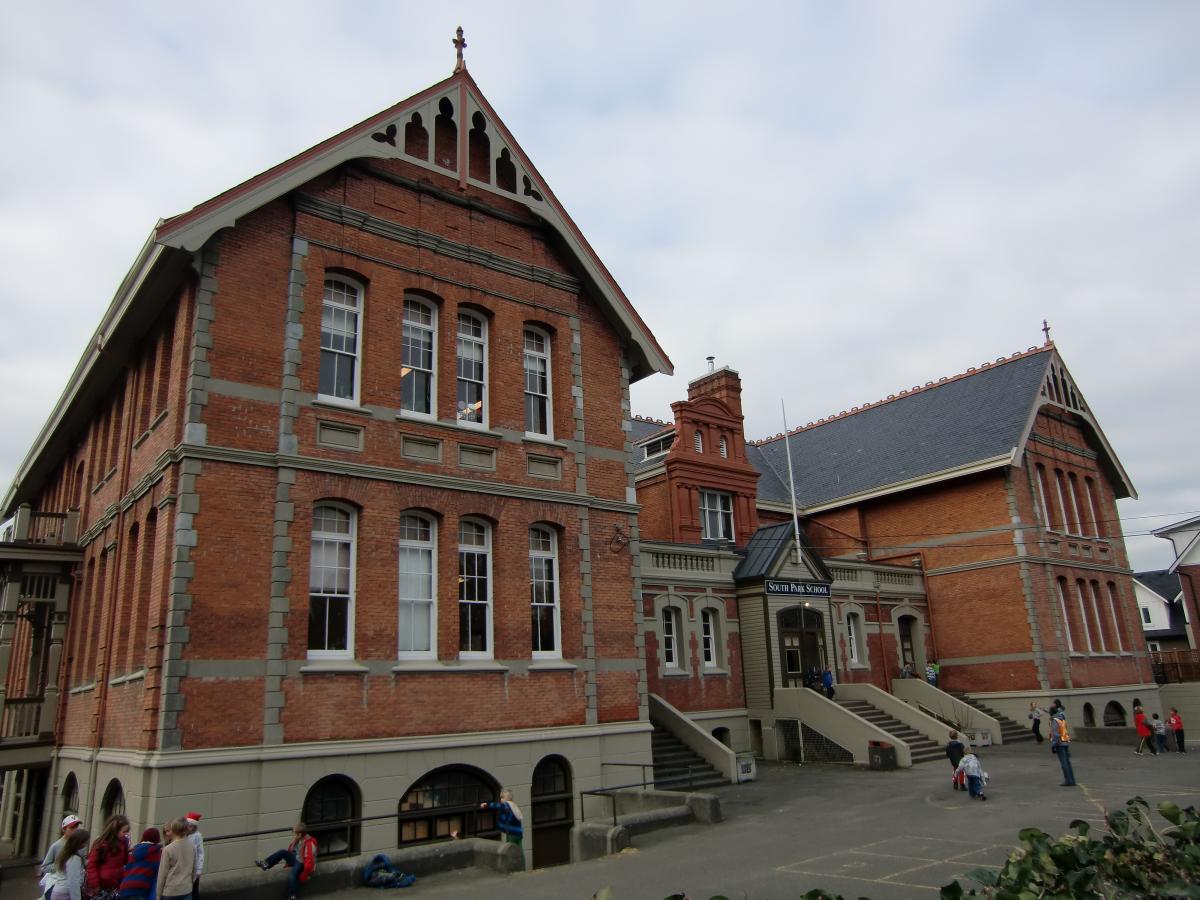 The National Trust for Canada believes that Canada's older schools provide not only a place of learning for our children; they are important anchors that help define and sustain our neighbourhoods. Schools are among the most important structures in our communities, often built to a level of detail and craftsmanship rarely found in other buildings. Located in established neighbourhoods, they offer easy access for students to walk or ride to school. They often facilitate community involvement and provide a centre for local activity.
The National Trust believes that when decisions result in school closures and the sale of facilities, efforts need to focus on converting these historic structures to new uses and keeping older neighbourhoods vibrant.
What are the issues?
Falling victim to declining enrolment
Budget pressures means deferred maintenance
Consolidation of smaller schools
Inner-city development pressures
Pedagogical pressures
Perceived high costs of rehabilitation
Seismic remediation on the West Coast
Schools at risk:
Keeping schools open:
Stanley Jones School, Calgary, AB
Successful conversions:
Repurposing schools makes optimum use of community resources, saves energy, protects the environment and improves neighbourhoods by reclaiming neglected structures.
Qu'Appelle Public School, Fort Qu'Appelle, SK
Resources:
"Are Canada's Historic Schools our Next Endangered Species?" (Hēritage magazine, Vol. XIII, no. 3/4, 2010).
"Calgary's Heritage School" (Cynthia Klaassen, 2011)
"Reuses of Closed Schools in Windsor, Ontario" (Socio-Economic Planning Sciences, no. 42, 2008)
"Schools Out: What Happens to a Community when Students Leave their Neighbourhood Schools" (Calgary Herald, 2013)
"Negotiating Rural Futures: A Study of Relationshops Between Boards of Education and Rural Communities During a Period of School Consolidation" (Al Lauzon and Maureen McCallum)
"Have All the Costs of Closing a School Been Considered?" (CELE Exchange, 2011)