You are here
Prince of Wales Prize for Municipal Heritage Leadership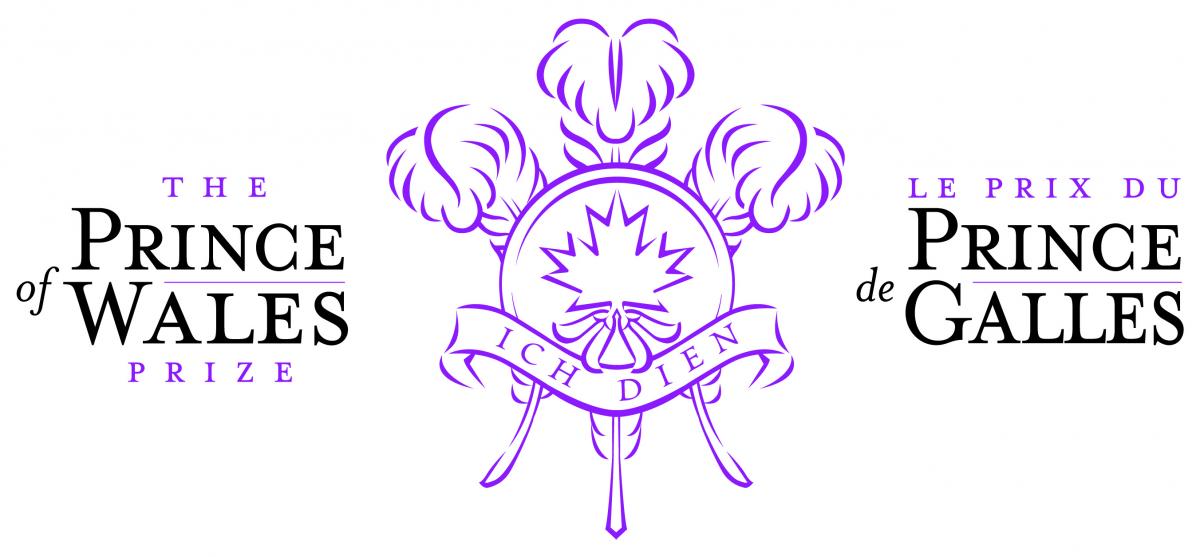 "I have always believed that if you want to effect change it is not enough merely to champion an idea, but absolutely vital to make the effort to create tangible examples on the ground that prove this philosophy, and then inspire other communities to do the same." HRH The Prince of Wales
In keeping with His Royal Highness' commitment to architecture, the environment, and inner-city renewal, The Prince of Wales agreed to lend his title to the creation in 1999 of a prize to be awarded annually to the government of a municipality which has demonstrated a strong and sustained commitment to the conservation of its historic places. The local government must have a record of supporting heritage preservation through such means as regulation, policies, funding and exemplary stewardship. The nomination must provide evidence that heritage properties in the given municipality have improved over a period of time.
The award consists of a metal plaque and a scroll, as well as a flag or pennant to be flown outside the winning municipality's headquarters and/or placed on permanent display. The Prince of Wales Prize logo must be displayed on the homepage of the municipality's website.
Nominations must be received on or before April 28, 2017.
The National Trust for Canada is a partner with Prince's Charities Canada (PCC), a facilitating organization that works with existing Canadian charities already connected to The Prince of Wales to help arrange opportunities for charitable organizations in Canada and the U.K. to work together.